Your Road to Freedom Awaits
Hey, traveller! I know what you're thinking. You've landed in the sunny paradise of Los Cristianos, Tenerife, and you're itching to explore every nook and cranny. But wait, there's a catch. How do you get around this picturesque town without breaking the bank or sacrificing comfort? Well, I've got a secret to share, and by the end of this article, you'll know exactly how to rent cars in Los Cristianos like a pro. So stick around; your road to freedom awaits.
Why Los Cristianos?
First off, why Los Cristianos? Well, it's not just another touristy spot; it's a haven for those who love the sea, the sand, and the freedom of the open road. From its stunning beaches to its bustling marketplaces, there's a lot to see, and public transport just won't cut it. You want to experience this place on your terms. That's where renting a car comes into play.
The Basics: What You Need to Know
Documentation
Before we dive into the fun stuff, let's cover some basics. You'll need a valid driver's license, obviously, and an IDP (International Driving Permit) if you're coming from outside the EU.
Cost Factor
When it comes to cost, let's be real, nobody likes nasty surprises. So always check what's included in the price. Does it cover insurance? What about fuel? Be sure to ask these questions at car hire offices in Los Cristianos.
Car Types
From zippy little hatchbacks to full-on SUVs, the choice is all yours. Just remember, the flashier the car, the flashier the price tag. But hey, you're in Los Cristianos; maybe it's time to splurge a little, eh?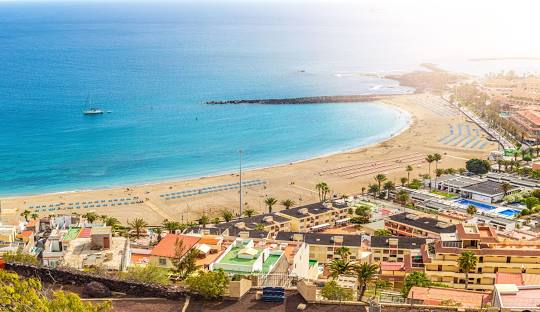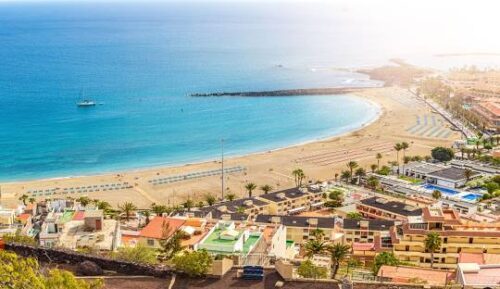 Insider Tips: Getting the Best Deals
Alright, so you're all set on the basics. Now, how do you get the best bang for your buck?
Book in Advance: The early bird catches the worm, or in this case, the best car at the best price.

Compare, Compare, Compare: Don't just stick to one provider. Check out various car hire offices in Los Cristianos Tenerife.

Off-Peak Sweet Spot: If you can, try to rent during off-peak hours or seasons. You'll find better deals, trust me.
A Word on Cafe Motorbike
Look, I've been around, and when it comes to car rentals, Cafe Motorbike offers some of the most reliable and budget-friendly options in Los Cristianos. They've got a range of vehicles to suit all needs, and their customer service is top-notch. I personally vouch for them.
Final Thoughts: The Road Less Travelled
So there you have it, a comprehensive guide on how to rent cars in Los Cristianos. You're now armed with the knowledge to tackle this adventure head-on. Whether you're here for the beaches or the culture, renting a car will give you the freedom to experience Los Cristianos in a way that public transport simply can't.